I mentioned on the thread at 
here
 that a couple of photos of Nicole Vice's pussy were among my favourite pussy photos ever. This got me thinking... What about a thread where we post some of our all-time favourites! Here goes...
(click on the thumbnails to open larger version)
1. Raven from Inthecrack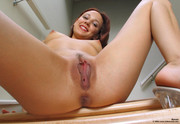 2. Carmen Gemini's beautiful butterfly pussy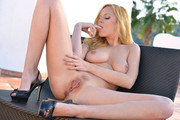 3. Venus from Inthecrack: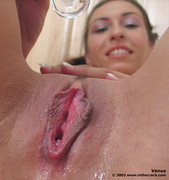 Will post more later...