Elsa Jean
Elsa Jean from Karups-HA, January 27, 2017
Credit to
Karups Home Amateurs
(09-20-2018, 08:33 PM)

Sparks61 Wrote:

Elsa Jean from Karups-HA, January 27, 2017
WOW!  Fantastic set of pics!  Love the way she spreads her legs and opens up that lovely cunt!  Thx!
Elsa Jean
from ATKGirlfriends
Set "#372863" (10.01.19) Credit to
ATKGirlfriends
, a member of the
AMKingdom
Network
Here is Elsa Jean (whose real name is Sapphire Howell) pissing and wetting her bath towel. The 3000 x 2000 pics are from an ATK Premium

Watersports

set #334104 which was posted on 18th May 2020.
Credit to
ATKPremium
, a member of the
AMKingdom
Network
Pictures of Elsa Jean from ATKPremium's
Set 378598 (Lovely in High Heels)
, June 27, 2020 ... 2000 x 3000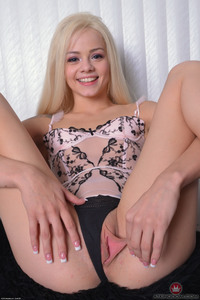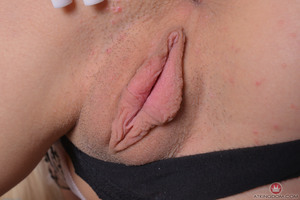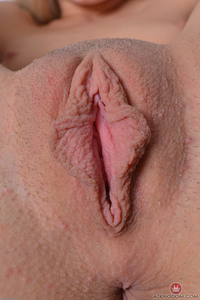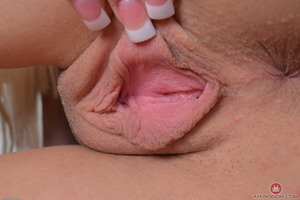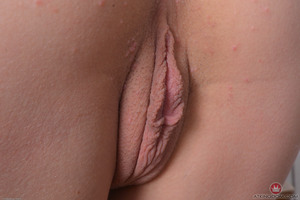 Credit to
ATKPremium
, a member of the
AMKingdom
Network
Users browsing this thread: 1 Guest(s)