AKA: Ludmila, Lushous Ludi, Lyda, Marisa, Paulina, Susan, Susan A, Susana, Susana Ayn, Susanna,
....... Suzan Ayn, Suzanna, Suze, Suzen Seweet, Suzen Sweet, Zusen Sweet
DOB: October 11, 1991
Czech Republic
Images of Susan Ayn from GapeMyPussy (1333 x 2000)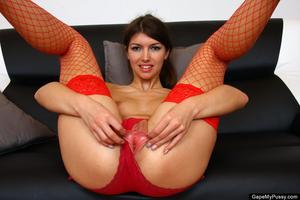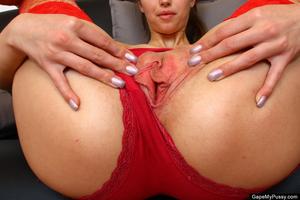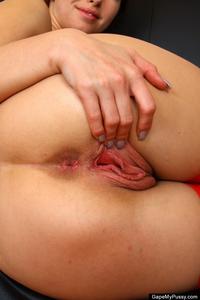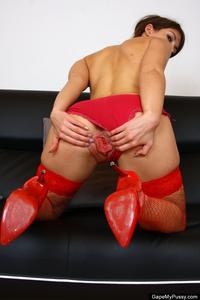 Credit to
GapeMyPussy
---
She's going to be a fun model to view I can promise you.
If you like a post please Comment or give some Reputation or a Thanks. Please Support your up-loaders.