Susie ..... amazing labia minora!
Susie
from Met-Art
Set "Sunset Dream" (30 Jan, 2019)
Labia content created and owned by
Met Art
One hot sexy babe! Love her bald cunt and love the way she shows off her cunt! You can tell she loves showing it! So many hot awesome pics! Thx!
Susie
from Met-Art
Set "Bookish" (24 Jan, 2020)
Labia content created and owned by
Met Art
Susie
from Met-Art
Set "Flowing Dress" (5 Mar, 2020) Labia content created and owned by
Met Art
Susie
from Met-Art
Set "Feeling Fall" (Oct 26, 2020)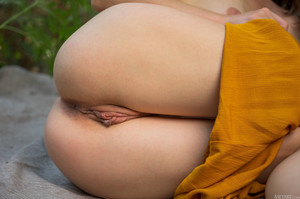 Labia content created and owned by
Met Art
Users browsing this thread: 1 Guest(s)